By Amy Kean, senior PR and marketing manager, IAB.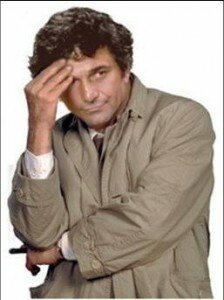 Last week some of the IAB Social Media Council hot-footed over to     Barcelona to host a session at IAB Europe's Interact Conference. Featuring , Tom Smith, , and , our job was to take some serious social media stats and decent case studies to cut through all the waffle surrounding social media, and present stuff with substance.  We were given the brief to talk about 'social media and brand-building' and this delivered, from Brad's latest research results with Facebook to Tom's Skinny Cow case study and Robin's work for Marmite.
 
I won't go into too much detail about the presentations because they're all available to download from the website, but what struck me as most interesting were the questions upon questions that followed the case studies shown during the session, largely from other agency folk:
 
"What was your ROI to the nearest decimal place?"
"How does the amount of friends correlate to the amount of products sold in the month of June last year, before the campaign ran?"
"That may have worked for your brand of washing powder, but there's no conversation about my brand of washing powder, so where do I even begin?"
"What the hell would you have done if someone said something rude on Twitter?"*
*not the actual questions asked, but you get the picture.
Part of my role requires me to attend social media events on a regular basis and I can confirm that these were not exceptional circumstances. Social media case studies are subject to a type of scrutiny that I haven't quite seen in the rest of digital, which is perhaps why you see so few of them of the public eye.  I think there's 4 reasons why this happens. Read more…